ENJOY THE BEAUTIFUL FLORIDA WEATHER, LEAVE THE WORK FOR US
We don't just build pool enclosures, we build pieces of art!
Taylor's Aluminum & Screen is local, family owned and operated business. The owner was born and raised in St. Augustine, FL, and has been in the business for 25 years. Started from the very bottom, he builds his way up to a lead installer and now he runs his own business.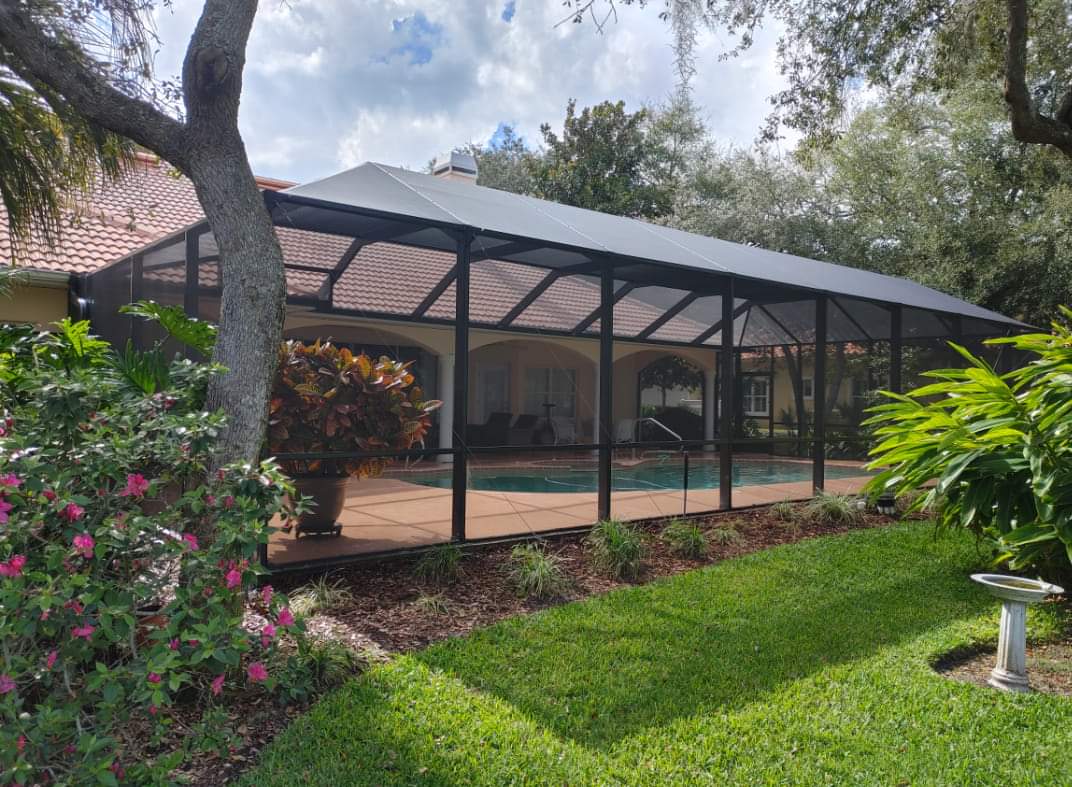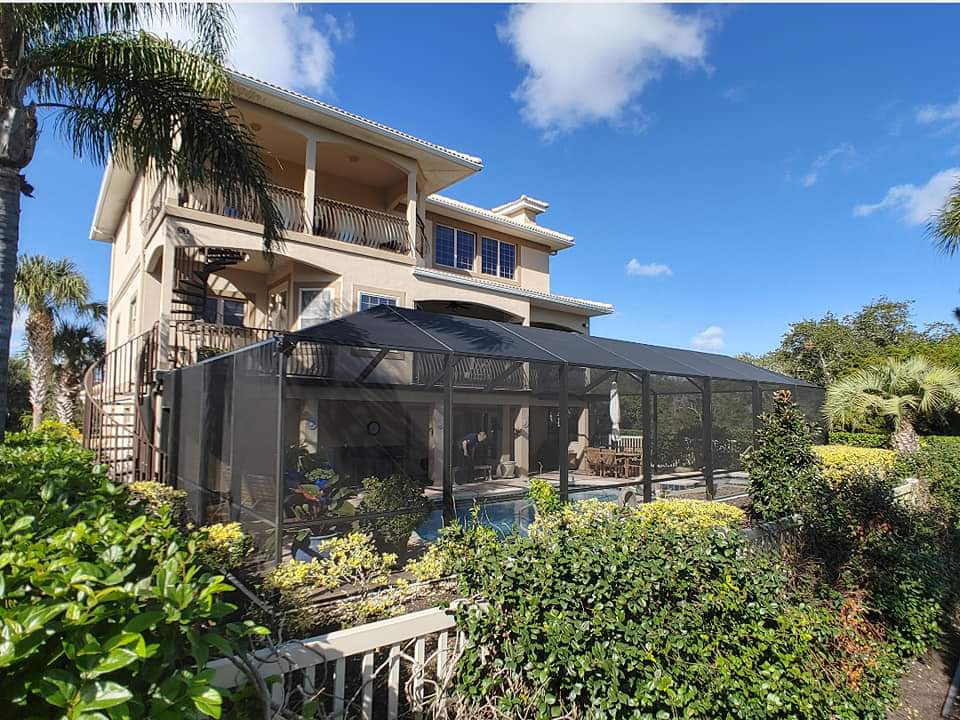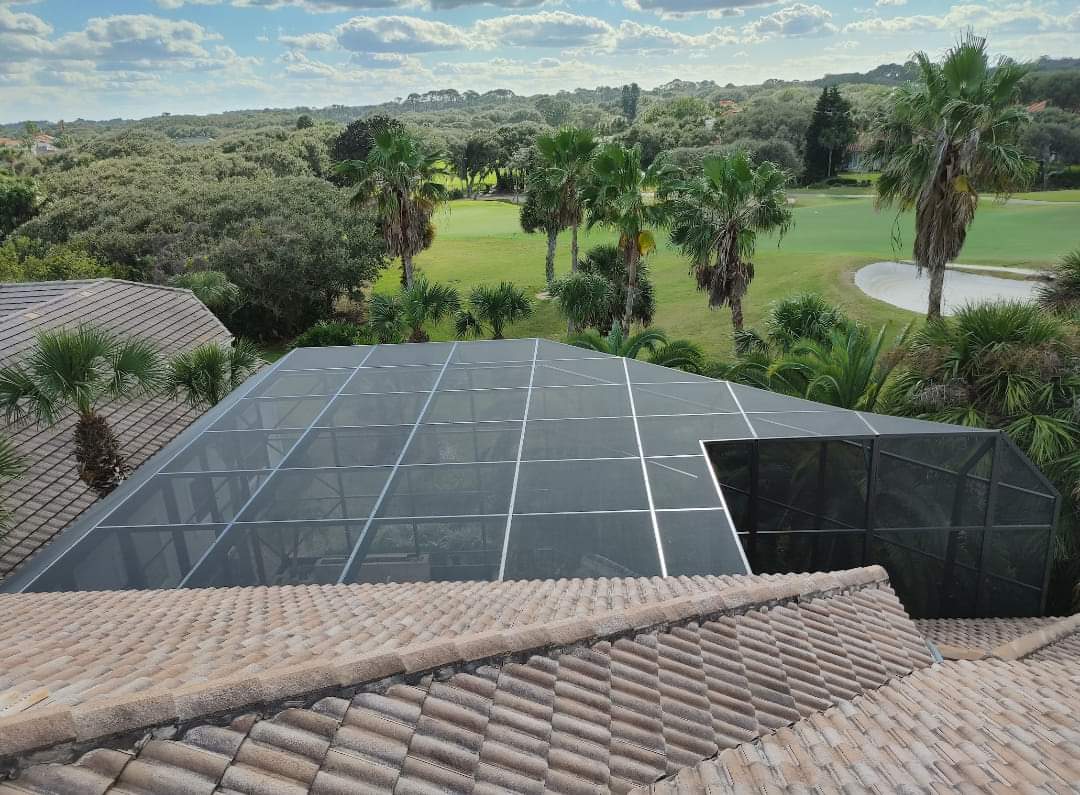 Providing High-Quality Screen Solutions
We are here to let the air in and keep the bugs out, so you can enjoy the outdoors. Screen enclosures provide privacy, reduce dust and pollen, keep your pool cleaner, and most of all, they keep the bugs out. We work exclusively with Phifer brand screen and carry both fiberglass and polyester screens.  It is recommended that you replace your screens every 10-12 years.
We are local, family owned and operated business that offers free estimates and affordable prices. Born and raised in St. Augustine, FL, the owner, Michael Taylor, has been in the business for 25 years. We are located in Palm Coast, FL, and currently service Palm Coast, FL and St. Augustine, FL. Our goal is to provide excellent service and 95 % of our business comes from recommendations. We work hard to maintain high satisfaction rate and as of one of our latest customers said, we don`t just build pool enclosures, we build pieces of art!
Give us a call to find out how to schedule your install!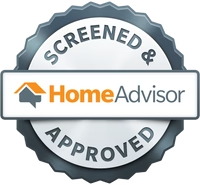 Verified Shed & Enclosure Contractors in Saint_Augustine
What our clients are saying...
Terry Flaherty
2023-05-17
Screen Enclosure over pool/courtyard. Taylor screens / replacement was the leading positive experience with our new house build. Starting with communication, flexibility with schedules, professionalism and high quality workmanship. Mike & Sonya were great to work with and take pride in their results!
Steve DelMauro
2023-04-17
Mike and Sonya are world class as is the work they performed at my new home to install a pool enclosure roughly 32 x 50. I watched the entire installation. It is so rewarding to see Mike and his amazing crew taking such pride in their work, paying attention to every detail. They are seasoned, experienced contractors, using the finest of materials, and left a jaw dropping product. I offer my strongest and highest recommendation.
I'll change this to a 5 Star if they replace my screens in 4 months as they promise. That is a long time to wait, so I hope they come through.
I highly recommend Taylor Screens for their workmanship, professionalism, and honest timeliness.
Chris and Team great workmanship and customer service!
Taylor' Screen Replacement did a wonderful job. I had them expand the square footage of my lanai and rescreen with no-see-um screening. I look forward to enjoying my lanai and my beautiful view.
Dave Biondella
2020-11-03
Look no further. This company is the real deal. Michael came by and took his time to explain the process to us. He said what he does and does what he said! I highly recommend this company. We got a great job at a fair price. Thank you so much!
Michael Gallen
2020-02-28
Taylor's completed the full replacement of our screen porch this past Monday. They did an excellent job and the new porch looks beautiful. Taylor's were very easy to deal with in giving us a quote and very understanding in scheduling the job to match our complicated personal schedule. During the job itself, the technicians were skilled, courteous, and responsive to all questions we had. The resulting new porch is great. We are exceptionally pleased with Taylor's Screen Replacement and highly recommend them.